With LawAdvice the motor accident claims process is made easy. We are with you every step of the way.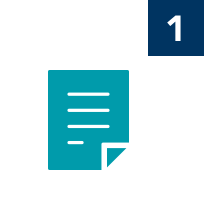 Send Claim Form to CTP Insurer
We will complete the injury claim form and send it to the CTP Insurer on your behalf. The claim form is a very important piece of evidence in the claim. As such, we carefully prepare and review the form prior to lodgement on the CTP insurer. If you're unsure whether you have completed the claim form correctly and require some guidance, give Law Advice a call on 1800 122 555 or complete our Free Claim Advice Form.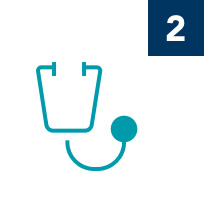 Treatment, Hardship Payments and Care
Once the CTP Insurer accepts liability in your claim they are liable to commence paying for the following:
- Treatment Expenses;
- Payment for economic loss in order for you to avoid financial hardship (advance payment);
- Domestic Care and Assistance.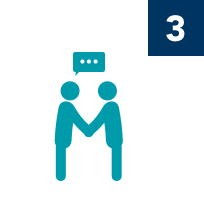 Law Advice will obtain a report on your behalf from an experienced medical specialist in order to get a respected medical opinion regarding your entitlement to pain and suffering, income loss, treatment and domestic care.
The insurer may also send you to their doctor/s for an opinion. Our lawyers are experienced in gathering medical evidence in support of you claim.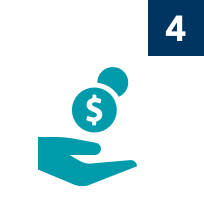 In our experience, most matters resolve at this stage and the matter is finalised with a lump sum in favour of our client. In some circumstances, the matter will have to proceed to a tribunal or court. In either case, our lawyers will fight hard and get you the maximum compensation that you deserve in your claim.