With LawAdvice the Workers Compensation Claims Process is made easy. We are with you every step of the way.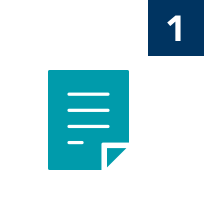 - Report your injury to your employer;
- Ensure that your employers Workers Compensation insurer has been notified;
- Obtain a claim number for your records and use.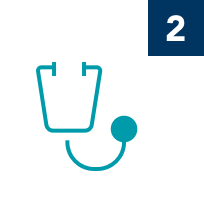 Insurer's duty to make payments
If the insurer accepts liability they have a duty to pay:
- Weekly compensation (Wages)
- Reasonable and necessary treatment 
- Potential lump sum payment
- Potential domestic care payments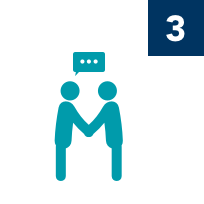 Acceptance or denial of claim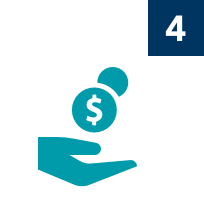 Law Advice can obtain a grant of funding for ALL of your legal costs and disbursements to challenge the insurer's decision. You do not pay any legal fees once we obtain the grant as our fees will be paid by the Workers Compensation Independent Review Office.