With LawAdvice the Medical Negligence Claims Process is made easy. We are with you every step of the way.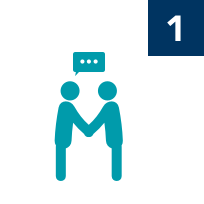 Law Advice Compensation Lawyers will advise you on the evidence requried in order to prove liability (fault) and the extent of your injuries and value of your claim. For a free, no obligation consultation call us on 1800 122 555 of complete our Free Claim Advice Form.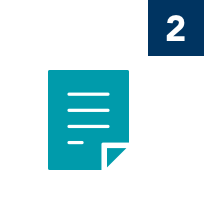 Evidence that we will gather to support your claim includes:
- Medical evidence
- Expert evidence
- Statements
- Treatment evidence
- Clinical Notes
- Witness evidence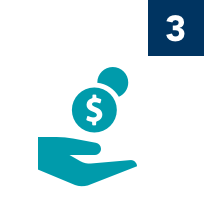 Once all of the relevant evidence has been obtained we can conduct a settlement conference with the party at fault or their insurer. Most matters resolve at this stage without the need to pursue a court hearing.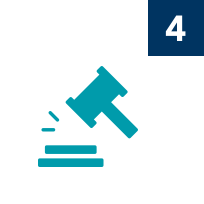 Should the matter not resolve by way of settlement we will pursue your matter with court proceedings. Generally, the court will set down a timetable for the matter to be finalised within 6 to 12 months of issuing court proceedings.