With LawAdvice the TPD/Superannuation claims process is made easy. We are with you every step of the way.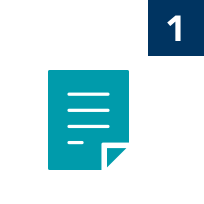 LawAdvice will comprehensively review your superannuation policies in order to advise you whether you qualify for a TPD/Superannuation claim. Further, we will also let you know the likely amount that you will receive in your claim if you are successful.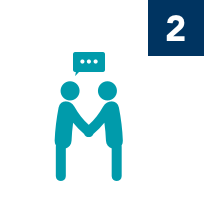 Preparation of Your Claim
Once engaged, LawAdvice will complete all claim forms and obtain all medical reports required to prove your claim. We will deal directly with your superannuation fund on your behalf. Our lawyers will obtain the best medical evidence in order to prove the extent of your total and permanent disability.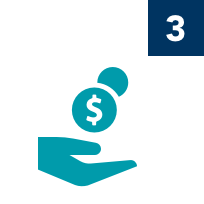 This occurs when the superannuation fund accepts our submission and pays your lump sum entitlement OR court proceedings are commenced in order to determine your lump sum entitlement. In either case, our lawyers will fight hard and get you the maximum compensation that you deserve in your claim.